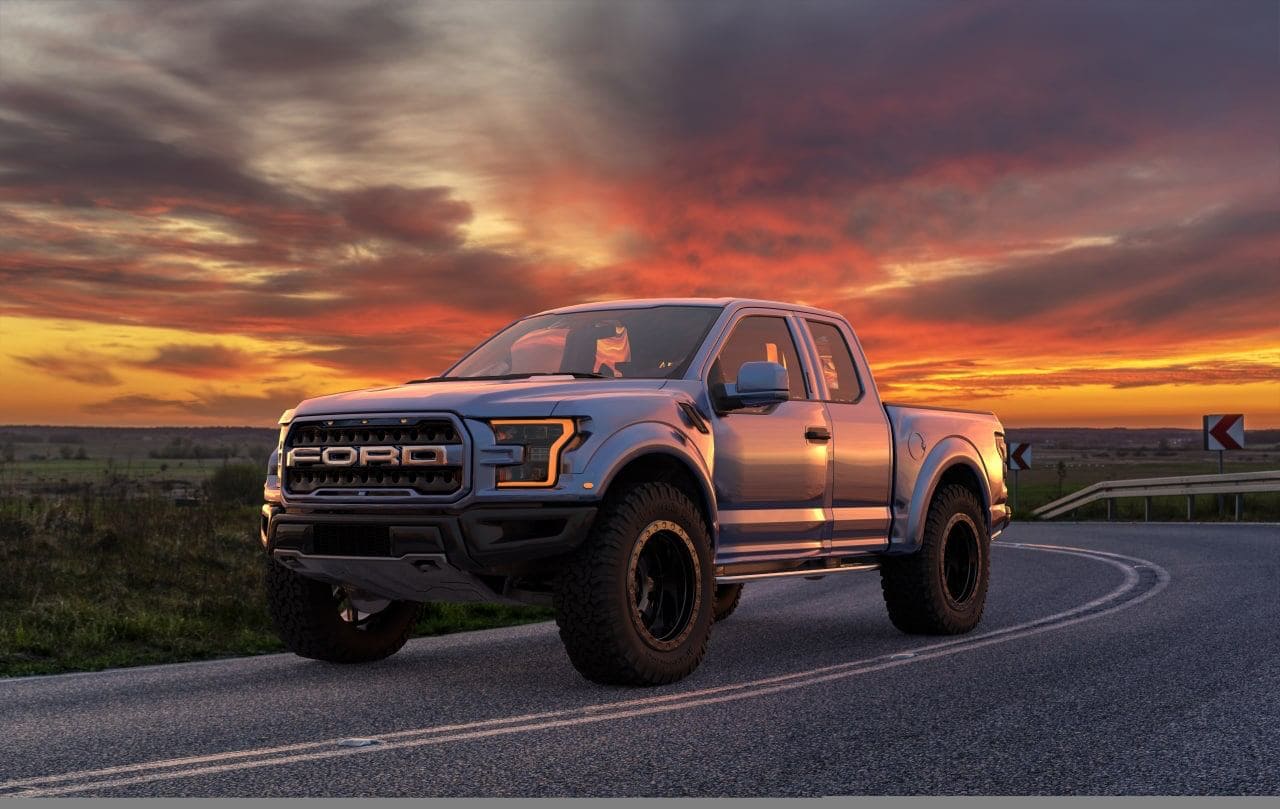 General
The Best Trucks of 2022: How to Pick the Perfect Truck for Your Needs
Making the decision on which new truck to buy can be tough. Do you need a workhorse that can handle anything or something more comfortable for cruising around town? Is fuel efficiency important to you, or are you looking to go off-road for some adventure? No matter your needs and wants, this guide will help point you in the right direction when choosing your next pickup. And to make your research easier, we've included A Better Bid's pick for the best truck of 2022!
Which Size Is Right for You?
One of the first things you need to consider when truck shopping is what size of truck you need. Do you frequently haul large loads or tow a trailer? If so, you'll want to ensure you get a full-size truck with enough power and torque to handle the job. On the other hand, if you're mostly using your truck for commuting or light hauling, a mid-size truck or even a compact-size truck will probably suffice.
Cab Sizes to Consider
Three main cab sizes are available: regular, extended, and full-size. Regular cabs are the most basic and affordable option, but they're also the smallest in passenger space, with one row of seats that fits three people at maximum capacity. If you frequently have passengers or need more space for gear, an extended cab might be a better option as it offers additional room behind the front seats. Full-size cabs are the most expensive option, but they offer the most space and comfort with four full-sized doors and plenty of legroom.
Bed Length Options
Similar to cab sizes, there are three bed length options: short bed, standard bed, and long bed. As you might expect, short beds are the smallest option and are best suited for light hauling or commuting. Standard beds offer a happy medium in terms of size and can accommodate most needs. And finally, long beds are the largest option and ideal for those who frequently haul large loads or tow trailers.
All About the Engine
Many people want a truck because they need the power and towing capacity that only a truck can provide. But not all truck engines are created equal. If you're looking for a workhorse that can handle heavy loads, you'll want a truck with a powerful engine. The most common truck engines are V8 cylinders, but V12 and even V16 options are available. If you're looking for something more fuel-efficient, you may want a smaller engine, such as a V4 or V6.
Transmission Types
In addition to engine size, you'll also need to decide on the right transmission type. The most common truck transmission is automatic, but manual options are available as well. If you're looking for a truck with more power and towing capacity, you'll want to ensure you get a manual transmission, as they typically have more gears and can handle heavier loads.
Engine Fuel Option
When it comes to truck engines, there are three main types: gas, diesel, and electric. Gasoline engines are the most common and typically the most affordable option. Diesel engines offer more torque and towing power but are more expensive. Electric truck engines are becoming more popular but are still relatively rare.
The Best Truck of 2022
After considering all these factors, let's look at our pick for the best trucks of 2022.
Compact-Size Truck Winner: 2022 Ford Maverick
The all-new Ford Maverick is our pick for the best small-size truck of 2022. Available in both gas and hybrid versions, it has a starting price of just $20,995, making it one of the most affordable trucks on the market. And despite its small size, it's still capable of towing up to 1,200 lbs. With an extended cab that can comfortably seat 5 passengers, the Maverick is a great option for those who need a small truck that's big on value.
Mid-Size Truck Winner: 2022 Toyota Tundra
The Toyota Tundra has long been a favorite among truck enthusiasts, and the 2022 model is no different. Unlike its other half-ton competitors that still use the leaf-spring rear suspension system, Toyota has upgraded the system to coil springs to make the Tundra's ride even smoother. Although it may have a slightly less powerful engine than other half-ton, mid-size trucks, its powertrains compensate for the slight disadvantage with great fuel economy ratings. Along with the newly redesigned interior and longer 6.5-foot bed, the 2022 Toyota Tundra is an excellent option for anyone in the market for a truck that can handle up to 12,000 lbs and offer enough passenger room for up to six people.
Full-Size Truck Winner: 2022 Nissan Titan
The 2022 Nissan Titan is our pick for the best full-size truck. With a powerful V8 standard engine that can haul up to 9,320 lbs, the Titan is a great choice for those who need a truck that can handle big loads. It also has one of the longest truck beds in its class, measuring a whopping eight feet. And with standard features like heated front seats and an infotainment system with Apple CarPlay and Android Auto, the Titan is a great option for anyone who wants a comfortable truck packed with features. Available in both 2WD and 4WD versions, the Titan is perfect for family trips and hard working truckers alike.
Heavy-Duty Truck Winner: 2022 Ford F-150 Lightning Electric Truck
As the first all-electric truck from a major automaker, the Ford F-150 Lightning electric truck is our pick for the best heavy-duty truck of 2022. With an impressive range of 230 miles on a single charge, the Lightning can haul up to 7,700 lbs and reach speeds of up to 60 mph in 4 seconds. When engine power is put to the test, it beats out the other popular heavy-duty choices, the Ford F-150 hybrid V6 and the Ram 2500 Cummins diesel V6. If you are looking for an environmentally friendly truck that can still tow and haul as a truck should, the Ford F-150 Lightning is the one for you.
Final Thoughts
Picking the perfect truck isn't easy, but we hope this article has helped simplify the process. Be sure to consider all the factors we've discussed before making your final decision. To get even more out of this guide on trucks, make sure to check out all of the pickup trucks we have available for sale and get the best deals only at A Better Bid. And remember, the best truck for you is the one that best meets your needs.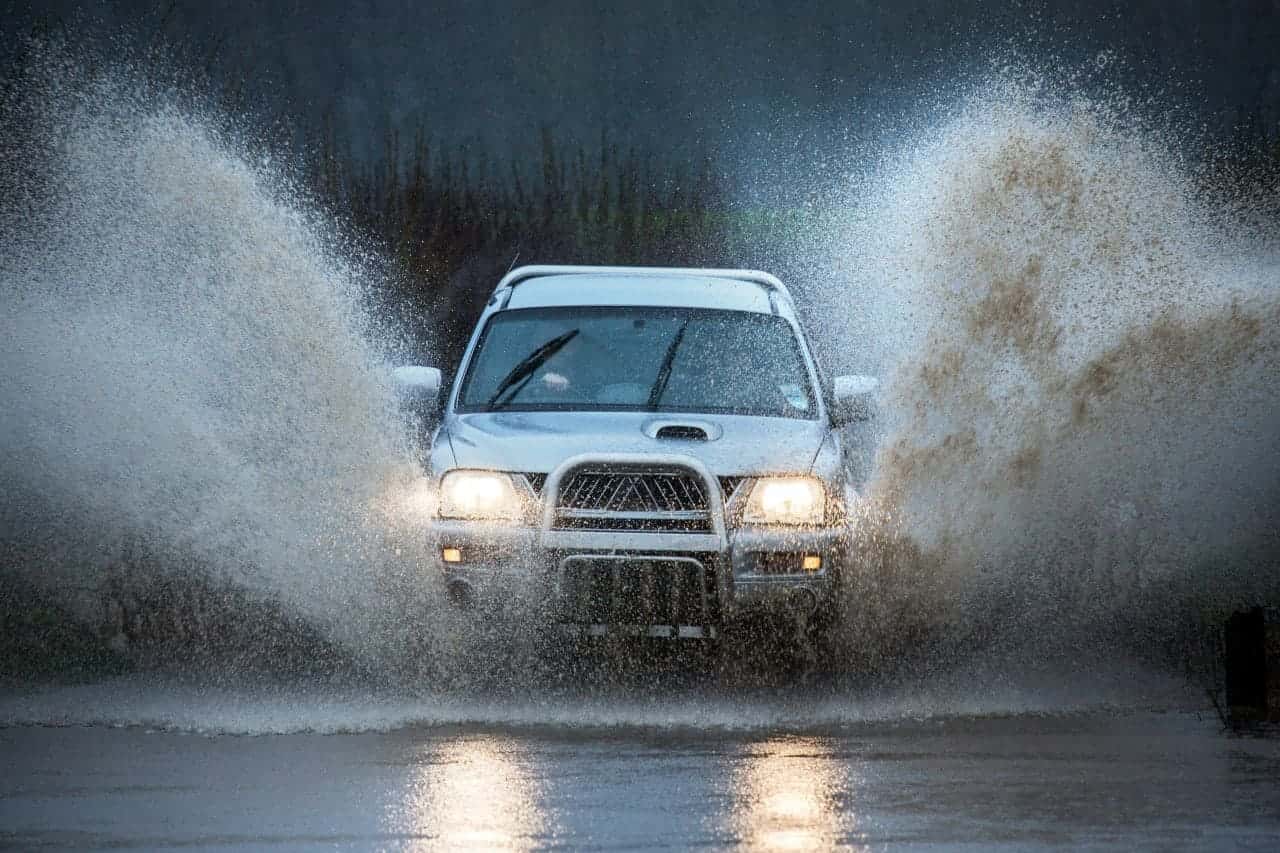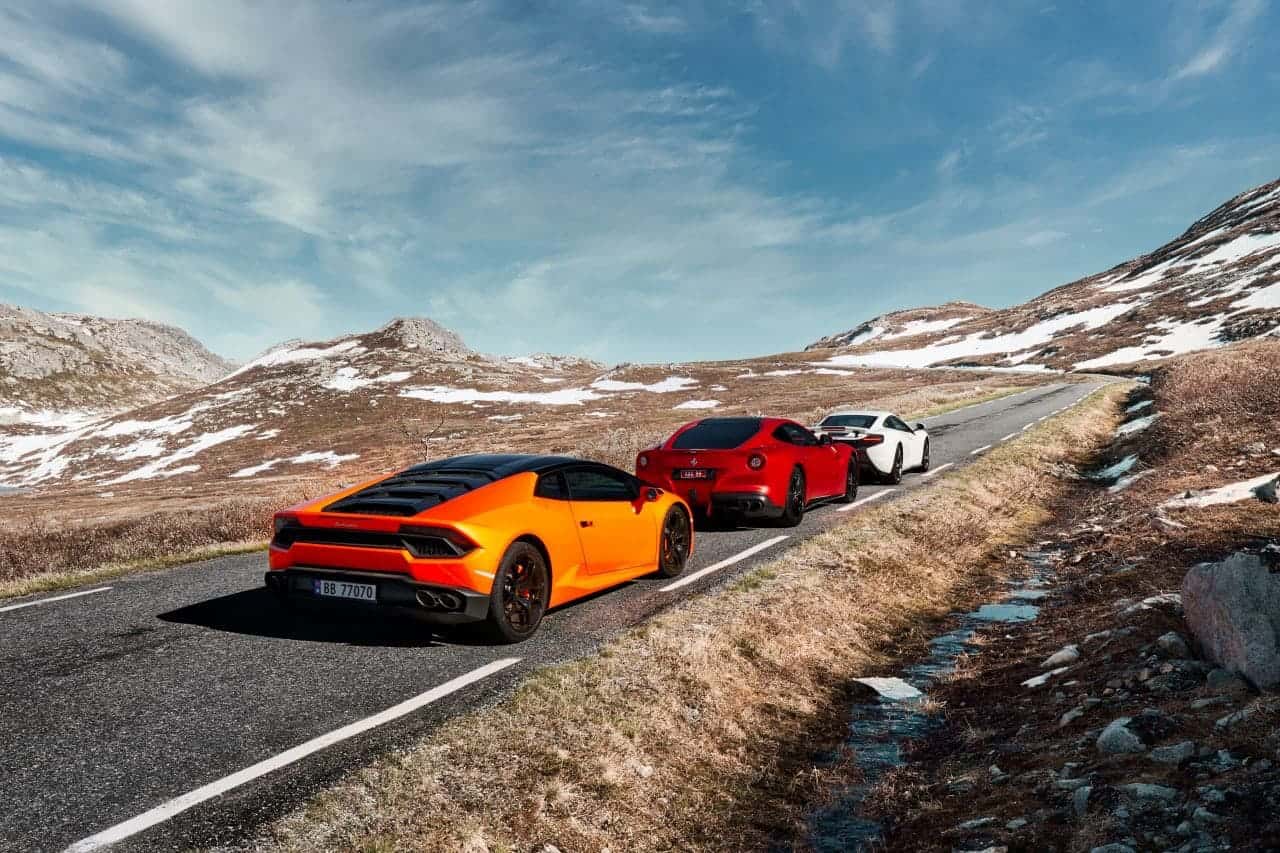 Join A Better Bid for FREE
Get public access to dealer-only auctions - cut out the middleman