Your search for your "keyword" did not match any items.

Suggestions:
- Make sure all words are spelled correctly..
- Try different keywords..
- Try more general keywords..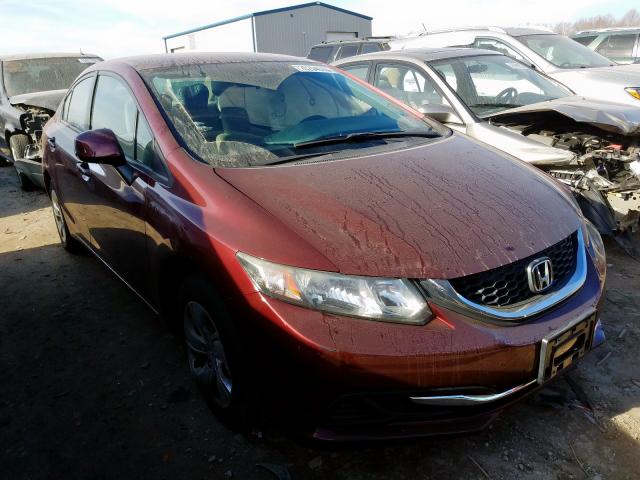 2013 HONDA CIVIC LX
Mileage : 102658 (NOT ACTUAL)
Location: KY - LOUISVILLE
Sale Date : 1/17/2022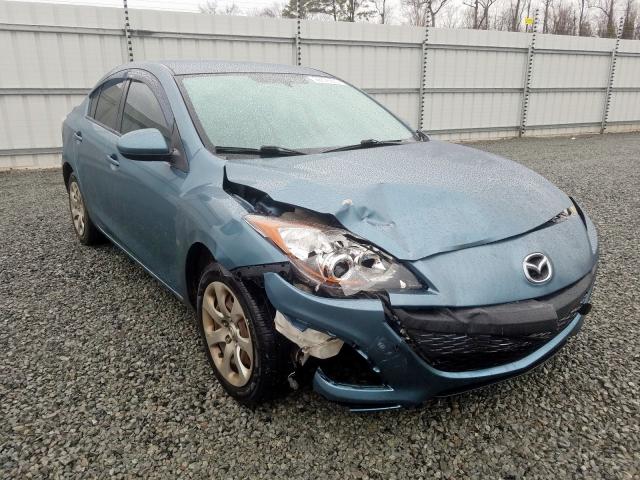 2011 MAZDA 3 I
Mileage : 196566 (NOT ACTUAL)
Location: NC - LUMBERTON
Sale Date : 1/17/2022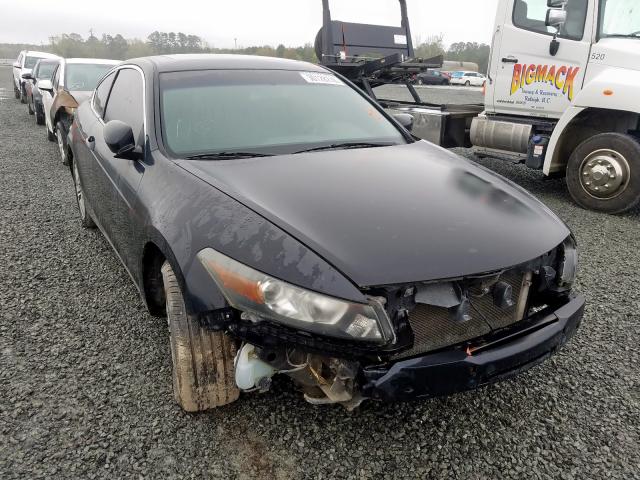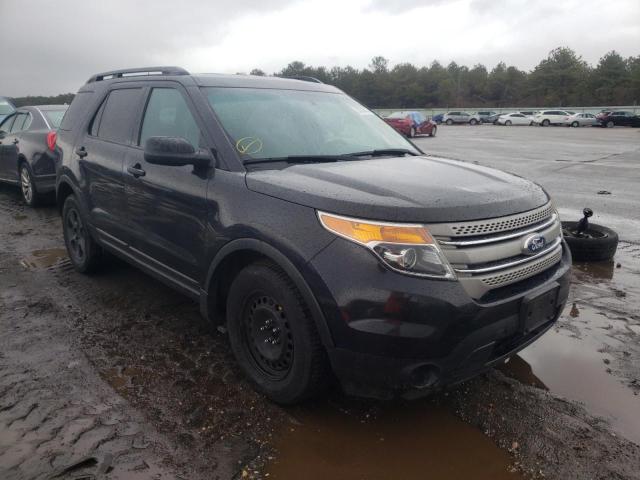 2012 FORD EXPLORER
Mileage : 125048 (ACTUAL)
Location: NY - LONG ISLAND
Sale Date : 1/17/2022
chrysler for Sale
Although it isn't the oldest brand, Chrysler still ranks as one of America's "Big Three" automakers. Formed in 1925, Chrysler has transformed itself time and again. From the days when the New Yorker served as its flagship to today with vehicles such as the 300, Aspen, Sebring, Pacifica, Crossfire, and divisions that include Dodge, Ram, and Jeep, Chrysler's luxury is available in a myriad of ways. Today, the brand is the 11th largest manufacturer as a part of the Fiat family.
In 2014, Chrysler U.S. sales topped the two million-mark for the first time since 2007. Those looking for a Chrysler, especially a salvage vehicle or a used model, are bound to have luck finding the right car for their needs.
Get more with
ABETTERBID
Live Auctions
Watchlist and Save Searches
Detailed VIN info