Your search for your "keyword" did not match any items.

Suggestions:
- Make sure all words are spelled correctly..
- Try different keywords..
- Try more general keywords..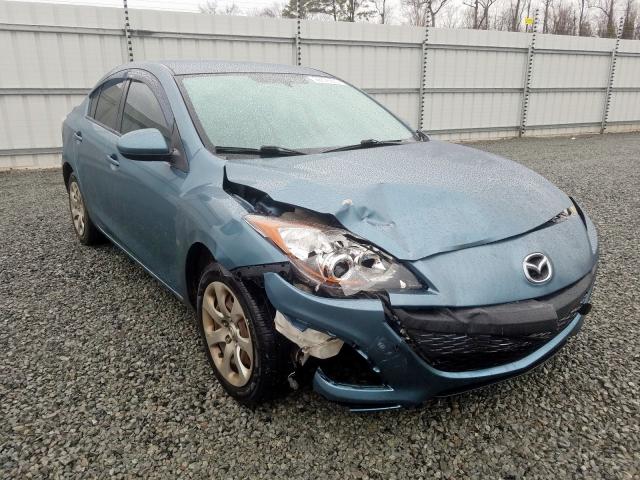 2011 MAZDA 3 I
Mileage : 196566 (NOT ACTUAL)
Location: NC - LUMBERTON
Sale Date : 12/6/2021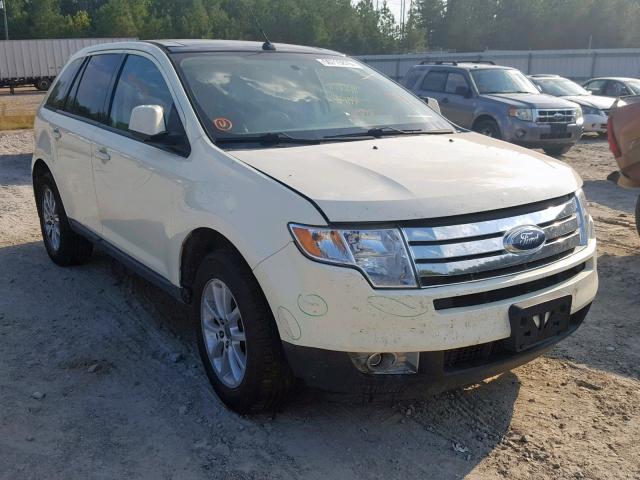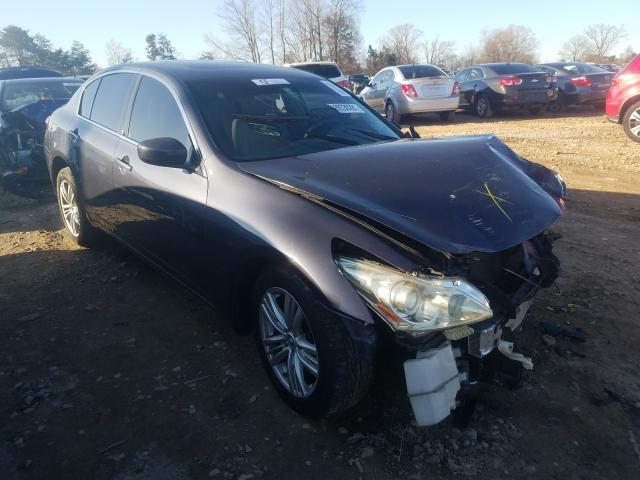 2012 INFINITI G37
Mileage : 98979 (ACTUAL)
Location: NC - CHINA GROVE
Sale Date : 12/6/2021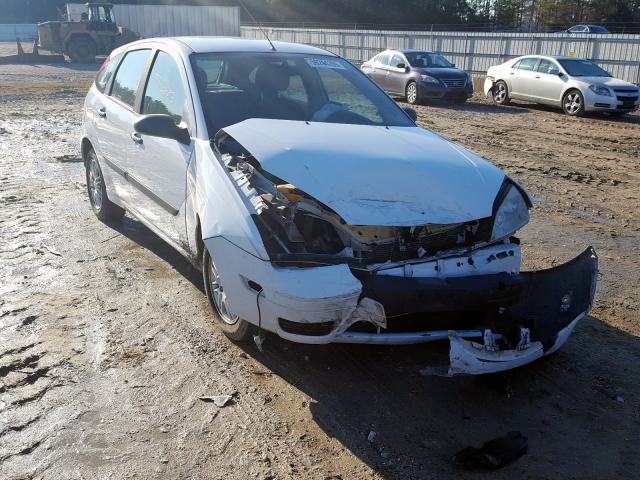 2006 FORD FOCUS ZX5
Mileage : 201556 (ACTUAL)
Location: VA - RICHMOND EAST
Sale Date : 12/6/2021
honda for Sale
A year after World War II ended, Honda emerged in Japan and quickly established itself as a player on the global automotive stage. Today, Honda is Japan's second-largest automotive manufacturer. Since 1959, Honda has annually produced the most motorcycles and internal combustion engines in the world. Before the 1970s, Honda became a game changer when it began developing and producing vehicles specific to the needs of various regions of the world.
Honda models such as the Accord, Civic, Odyssey, Fit, Insight, CRV, CR-Z, and Legend combine to flood the market with millions of vehicles annually. Because of volume, buyers usually have little issue finding the used Honda they seek. This does not take into account Honda's luxury brand—Acura.
Get more with
ABETTERBID
Live Auctions
Watchlist and Save Searches
Detailed VIN info