Wrecked 2015 Honda Fit Ex 1.5L for Sale in Brookhaven NY
/
Swipe for more images
Tap to enlarge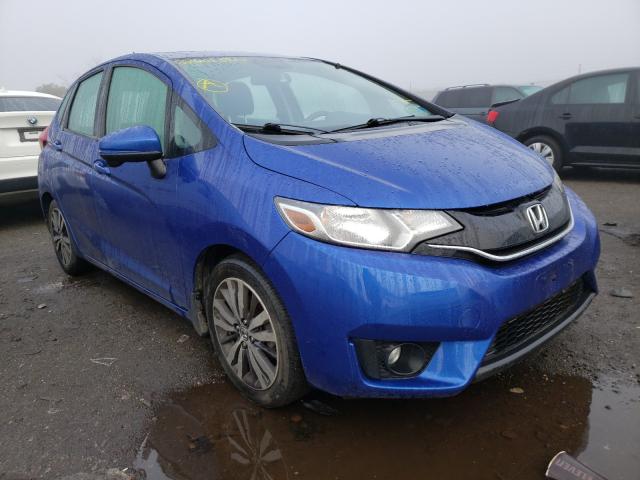 Sale is over for this Honda
This page will be deleted 10/30/2021
ALL SALES ARE FINAL. Sold "as is, where is"
Vehicle Details
Get History Report
Get more when you register with A Better Bid!
Get Wholesale Prices
Access over 200,000+ vehicles at wholesale prices
Access to Daily Live Auctions
Feel the excitement of our live auctions and bid on vehicles across the country
Save Searches & Add to Watchlist
Get notified of new arrivals, keep an eye on your favorites
Attention
Vehicles sold with "bill of sale", "parts only", "unrepairable", "certificate of destruction" or equivalent will be sold with a bill of sale only.
HONDA for Sale