2019 Volkswagen Gti S 2.0L for Sale in Rocky View County AB
/
Swipe for more images
Tap to enlarge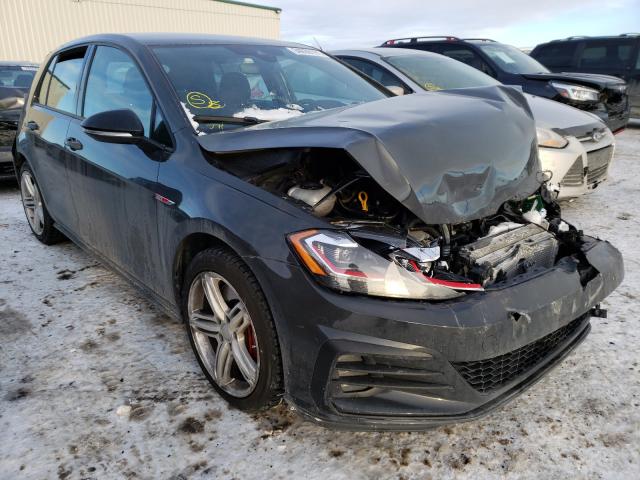 Sale is over for this Volkswagen
This page will be deleted 10/29/2021
ALL SALES ARE FINAL. Sold "as is, where is"
Vehicle Details
Get History Report
AB - Bill Of Sale - Salvage Vehicle. A Vehicle That Requires Repairs To The Extent That It Is Written-off And Branded As A Salvage Vehicle Must Be Inspected And Certified Prior To Registration. Vehicles With A Status Of Salvage Must Pass An Inspection, A
Get more when you register with A Better Bid!
Get Wholesale Prices
Access over 200,000+ vehicles at wholesale prices
Access to Daily Live Auctions
Feel the excitement of our live auctions and bid on vehicles across the country
Save Searches & Add to Watchlist
Get notified of new arrivals, keep an eye on your favorites
VOLKSWAGEN for Sale