2012 Ford Escape Xls 2.5L for Sale in Bridgeton MO
/
Swipe for more images
Tap to enlarge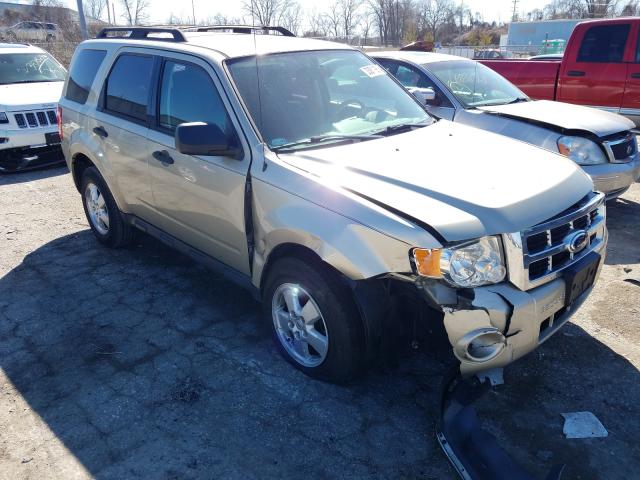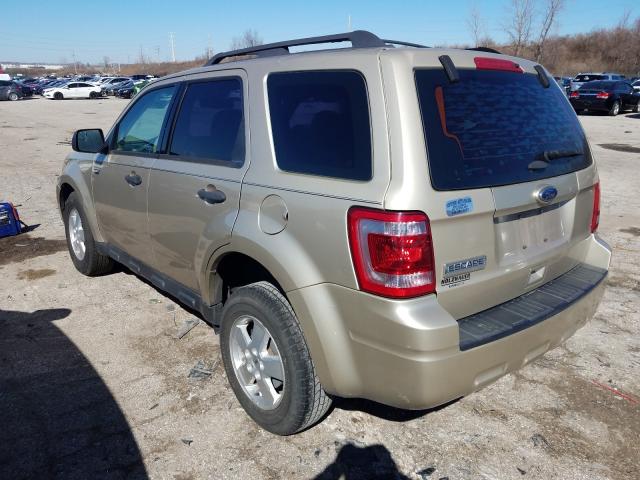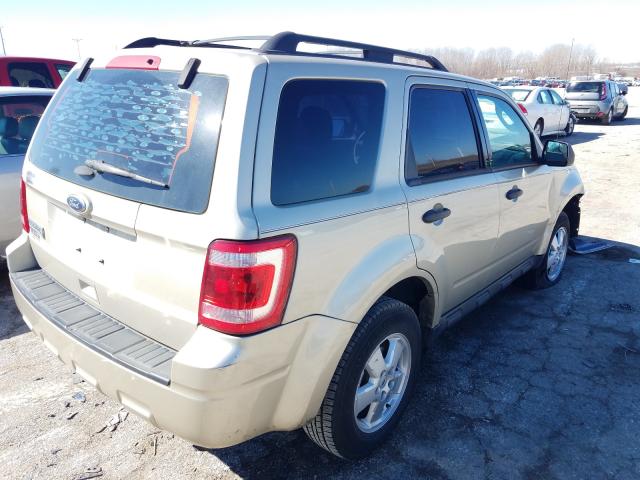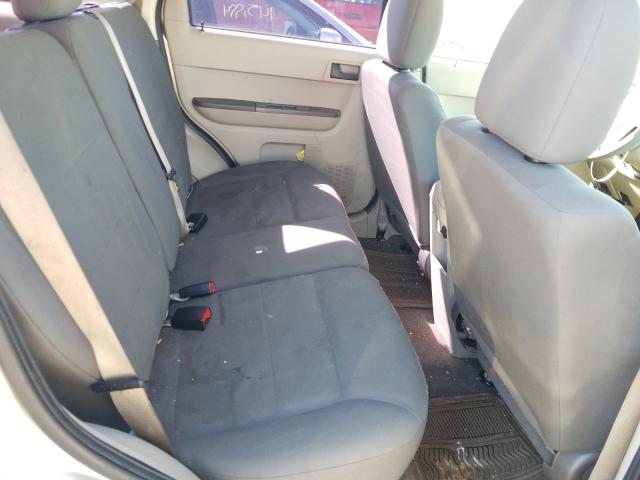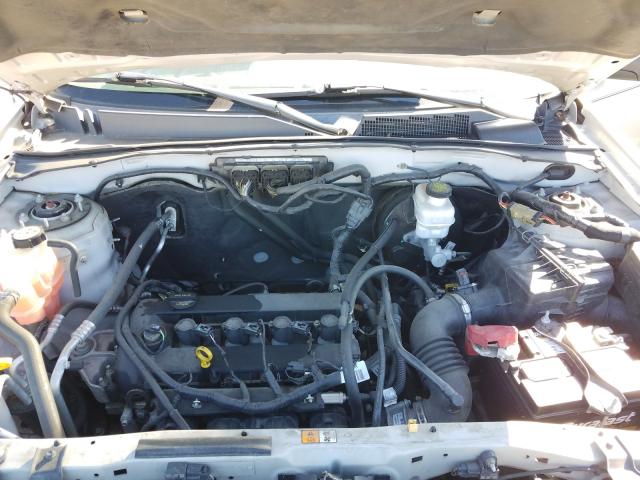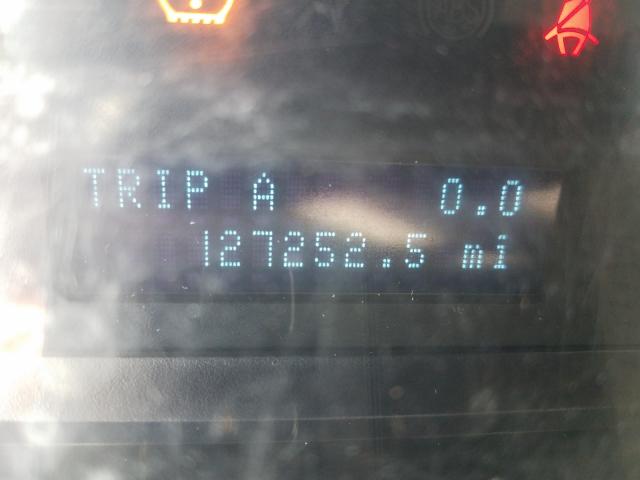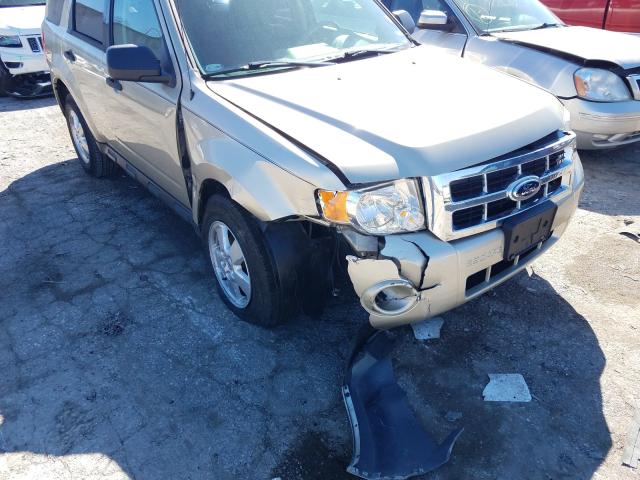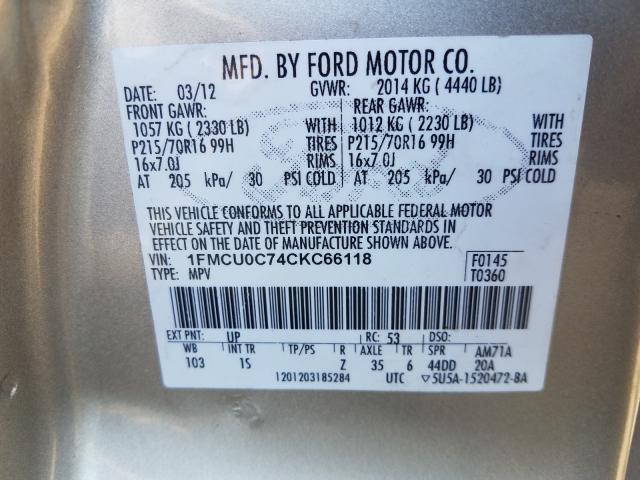 Never Bid
Seller Reserve Not Yet Met?
ALL SALES ARE FINAL. Sold "as is, where is"
Vehicle Details
Get History Report
Ship with A Better Bid
Let us take care of shipping! Get your vehicle delivered to your door - domestically or internationally. Order shipping today from the comfort of your home.
• Competitive Rates
• Dedicated Support
• Real-Time Updates
• Door-to-Door Shipping
Shipping to:
Estimated
Shipping Quote:
Shipping Address
Enter your point of destination to get a shipping estimate
Confirm Shipping Details
Additional Information (optional)
CONSIGNEE - PERSON WHO WILL RECEIVE VEHICLE IN PORT
Get more when you register with A Better Bid!
Get Wholesale Prices
Access over 200,000+ vehicles at wholesale prices
Access to Daily Live Auctions
Feel the excitement of our live auctions and bid on vehicles across the country
Save Searches & Add to Watchlist
Get notified of new arrivals, keep an eye on your favorites
Sale Information
Sublot Location
COPART BRIDGETON SUBLOT
3873 TAUSSIG AVENUE , BRIDGETON , MO 63044
Last Updated
October 25, 2021 11:35 AM UTC
More Sale
Hide
Information
FORD for Sale