2013 Freightliner Sprinter 2 3.0L for Sale in Tanner AL
ALL SALES ARE FINAL. Sold "as is, where is"
/
Swipe for more images
Tap to enlarge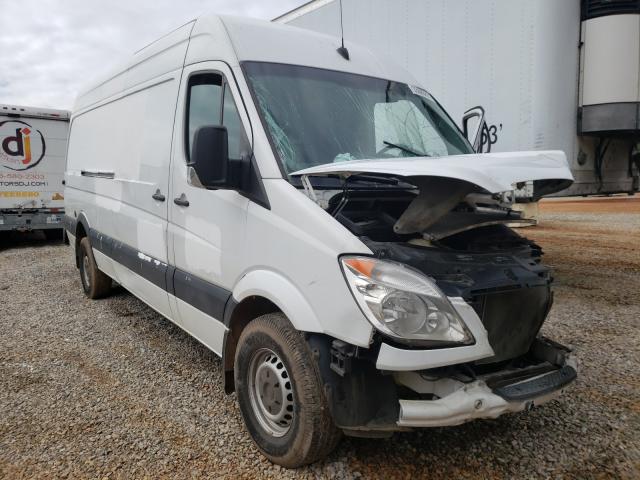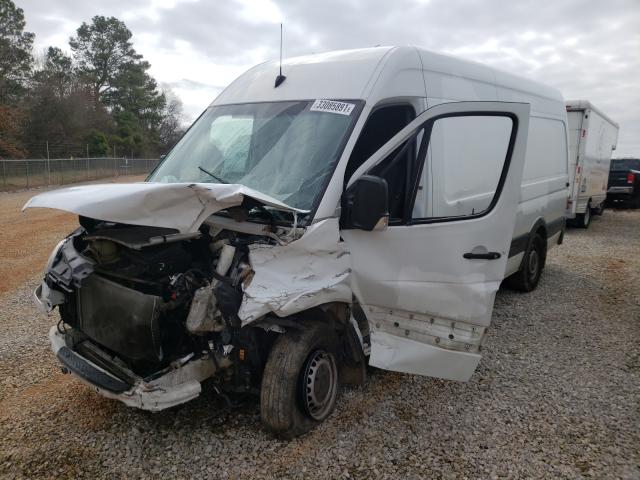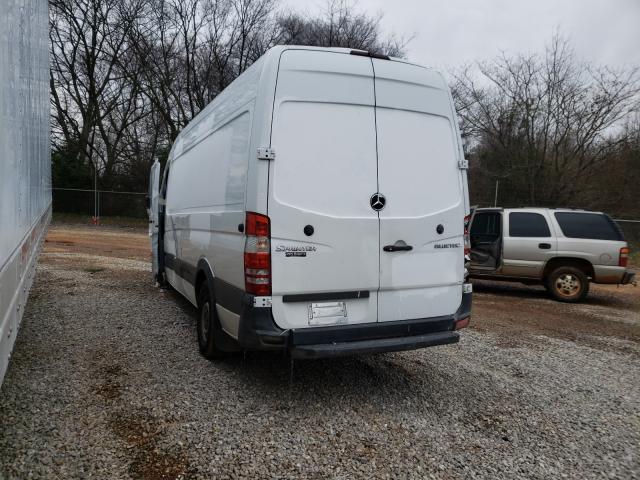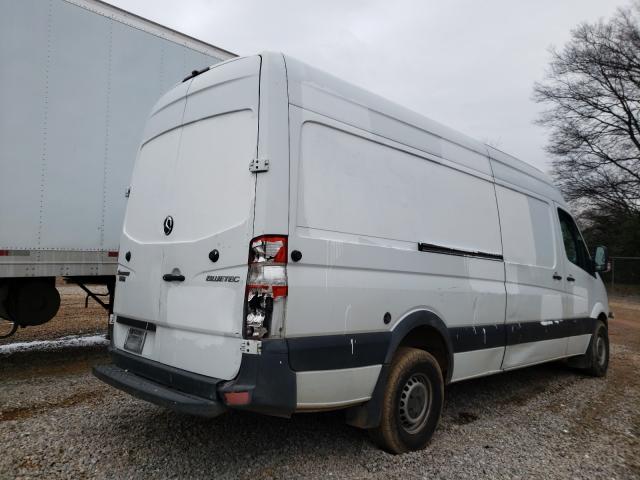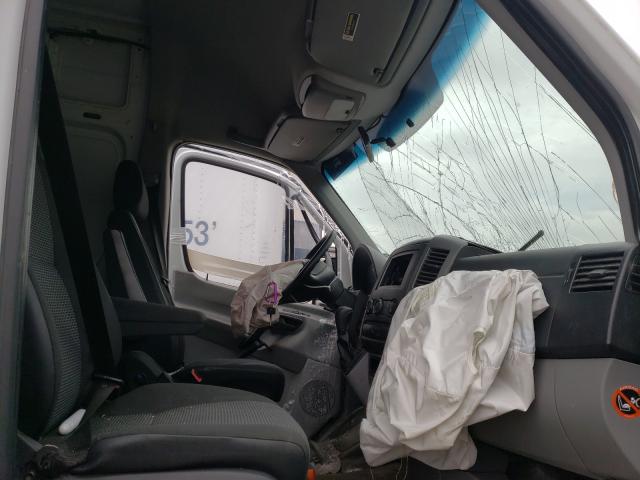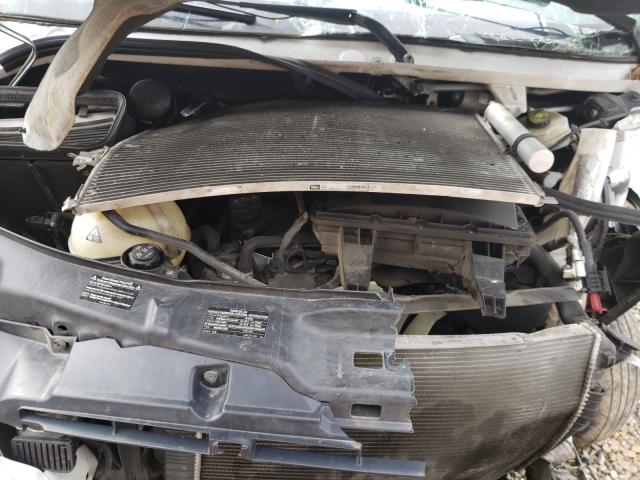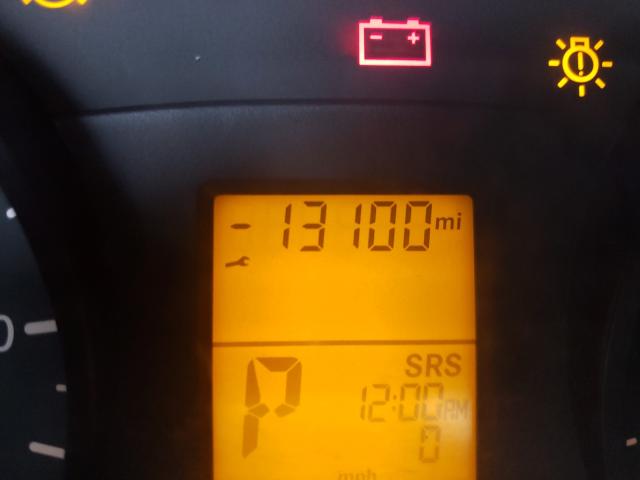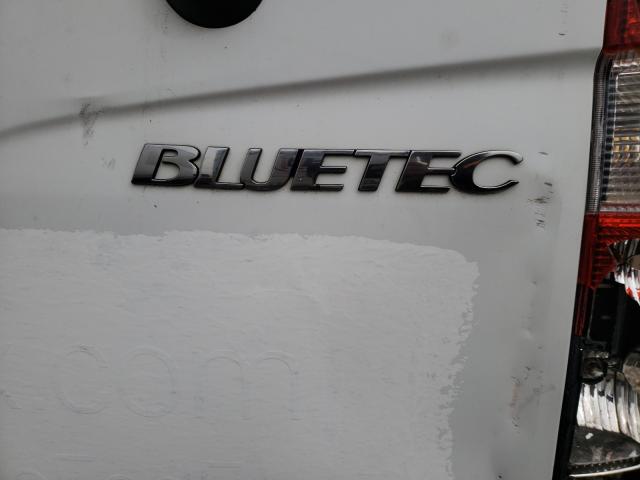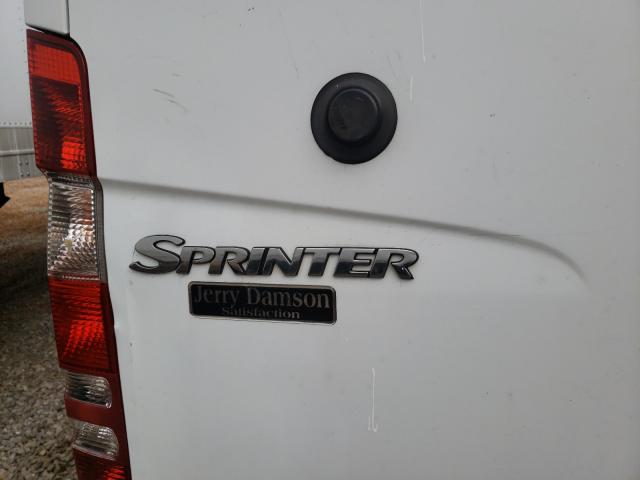 Auctions Location
*Ncs - Central Region
13,100
mi. Exceeds Mechanical Limits
Ship with A Better Bid
Let us take care of shipping! Get your vehicle delivered to your door - domestically or internationally. Order shipping today from the comfort of your home.
Shipping to:
Estimated
Shipping Quote:
Shipping Address
Enter your point of destination to get a shipping estimate
Confirm Shipping Details
Additional Information (optional)
CONSIGNEE - PERSON WHO WILL RECEIVE VEHICLE IN PORT
Monday, December 06, 2021
Last Updated
December 06, 2021 12:02 PM UTC
FREIGHTLINER for Sale