2002 Jaguar X-Type Spo 2.5L for Sale in Reno NV
ALL SALES ARE FINAL. Sold "as is, where is"
/
Swipe for more images
Tap to enlarge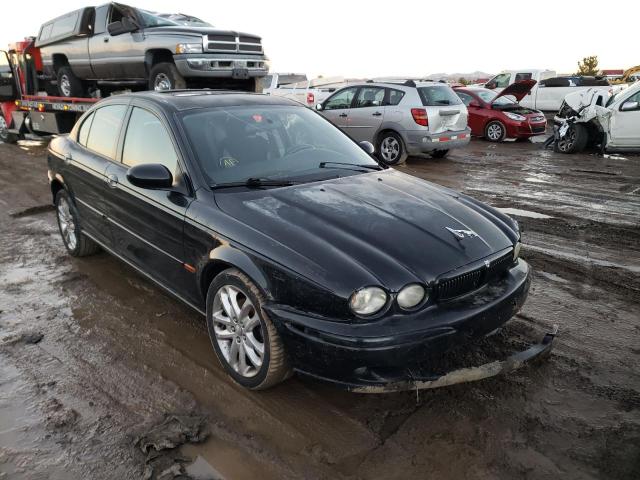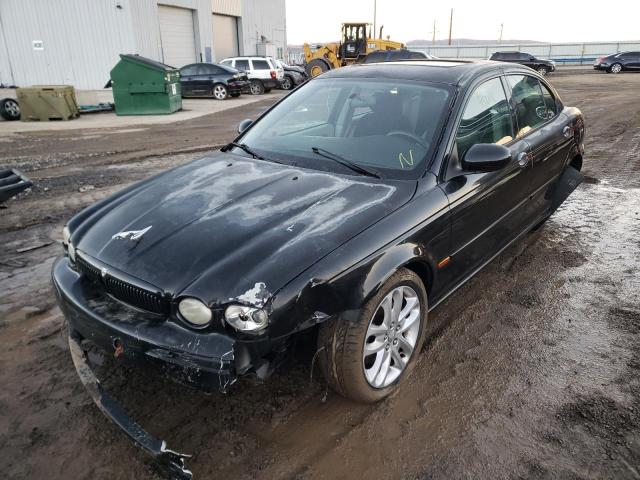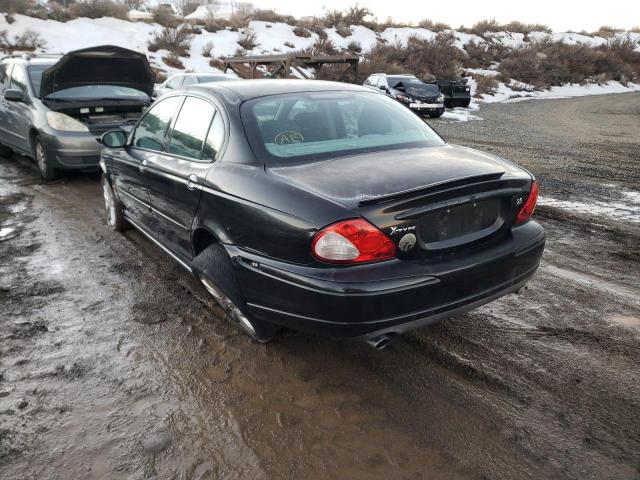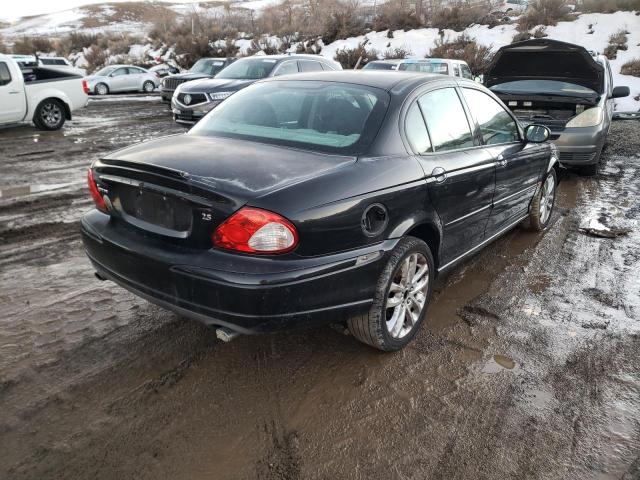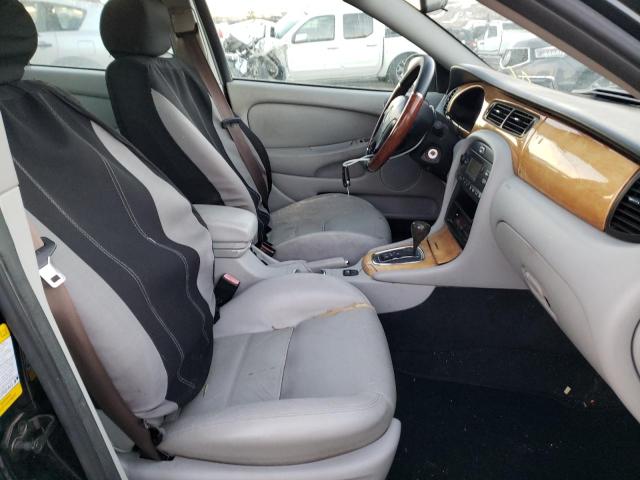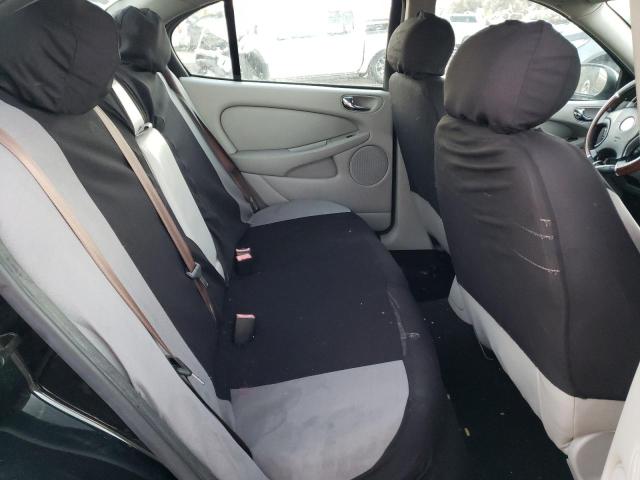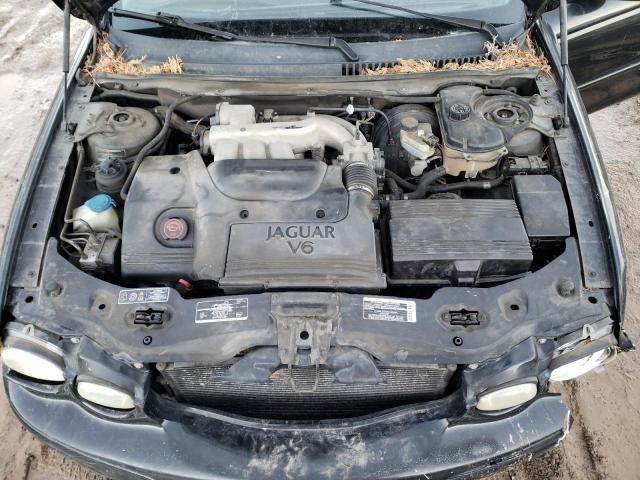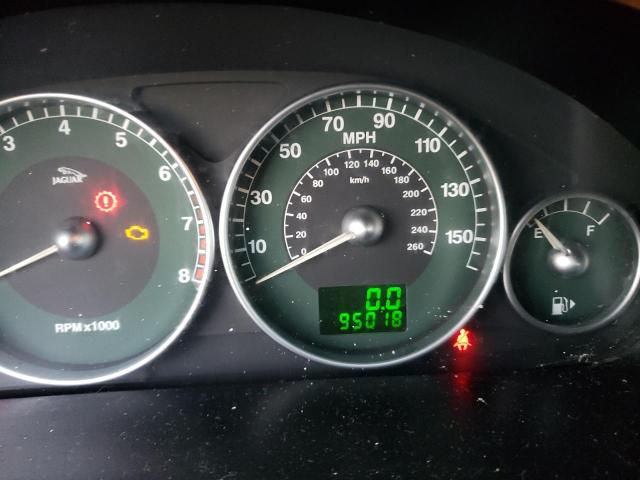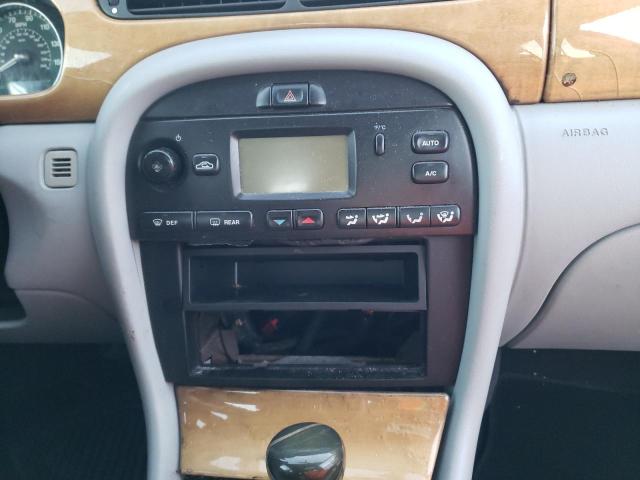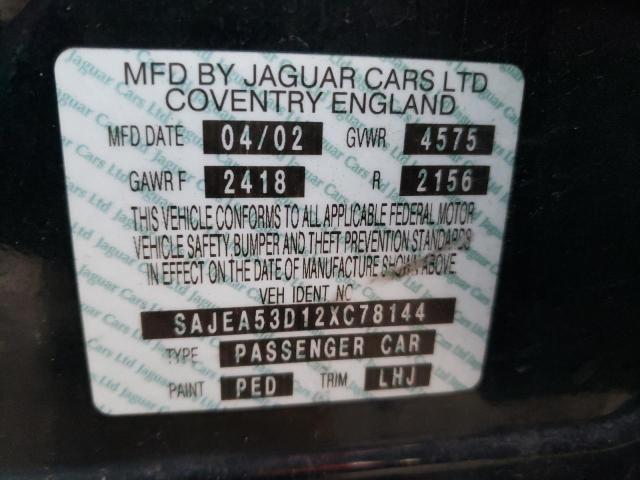 Not Available for Bidding Yet
"Upcoming Lot" vehicles are not scheduled for sale yet. Add this vehicle to your watchlist to get notified when it will be available for bidding.
Ship with A Better Bid
Let us take care of shipping! Get your vehicle delivered to your door - domestically or internationally. Order shipping today from the comfort of your home.
Shipping to:
Estimated
Shipping Quote:
Shipping Address
Enter your point of destination to get a shipping estimate
Confirm Shipping Details
Additional Information (optional)
CONSIGNEE - PERSON WHO WILL RECEIVE VEHICLE IN PORT
Last Updated
January 08, 2022 9:03 AM UTC
JAGUAR for Sale